Alcatraz + SF Splorin
Published Oct 17 2014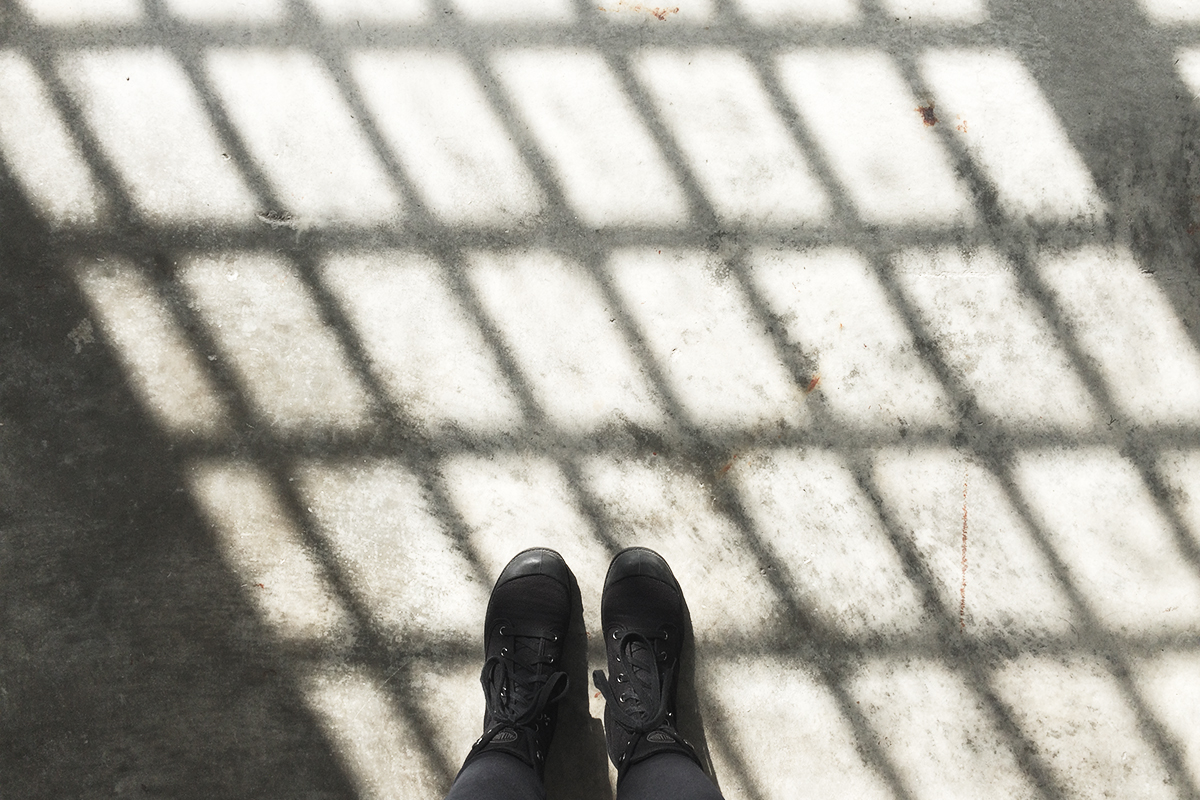 Went to Alcatraz, y'all!
I recently returned from an epic 2-week vacation, in which I walked all over San Francisco and then met up with Kevin for a wedding in Seattle. I had just watched The Rock, Kevin's favorite action movie of all time, so I was pumped to visit Alcatraz while I was in SF and was doubly excited to learn that Ai Weiwei had just opened an on-site exhibit there.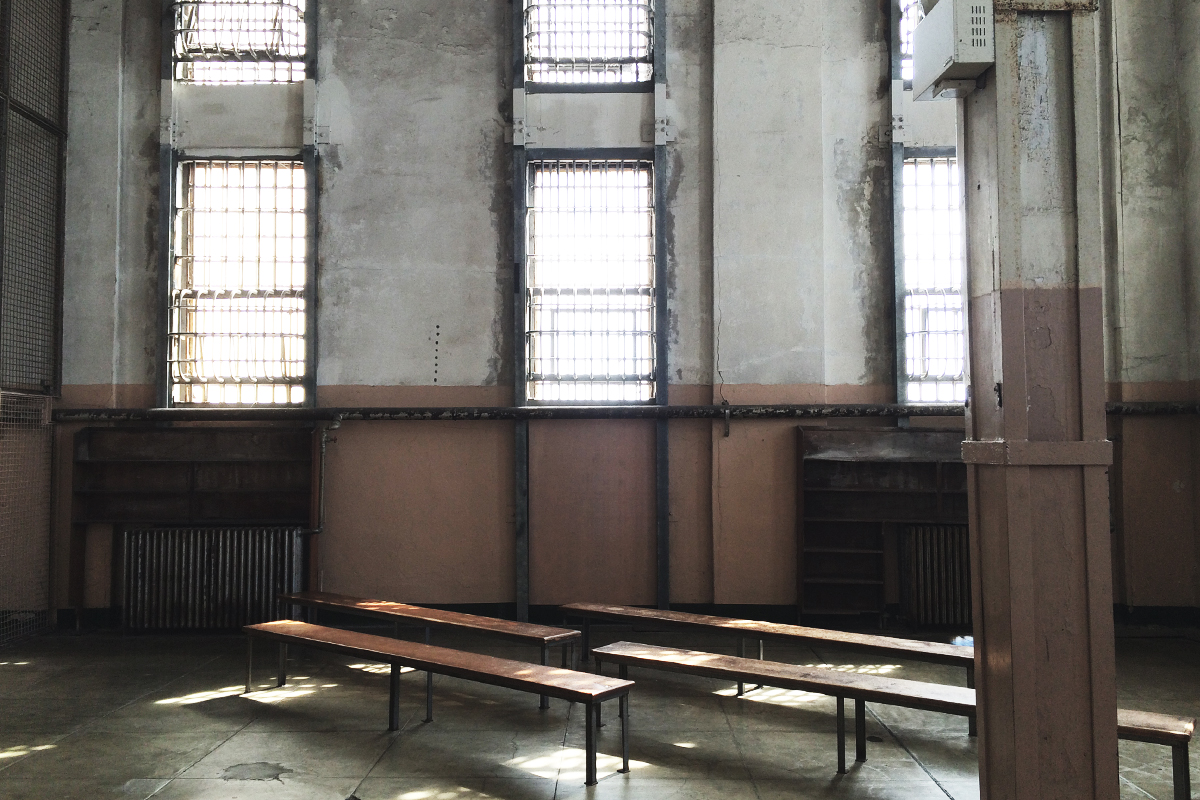 I believe this was the library.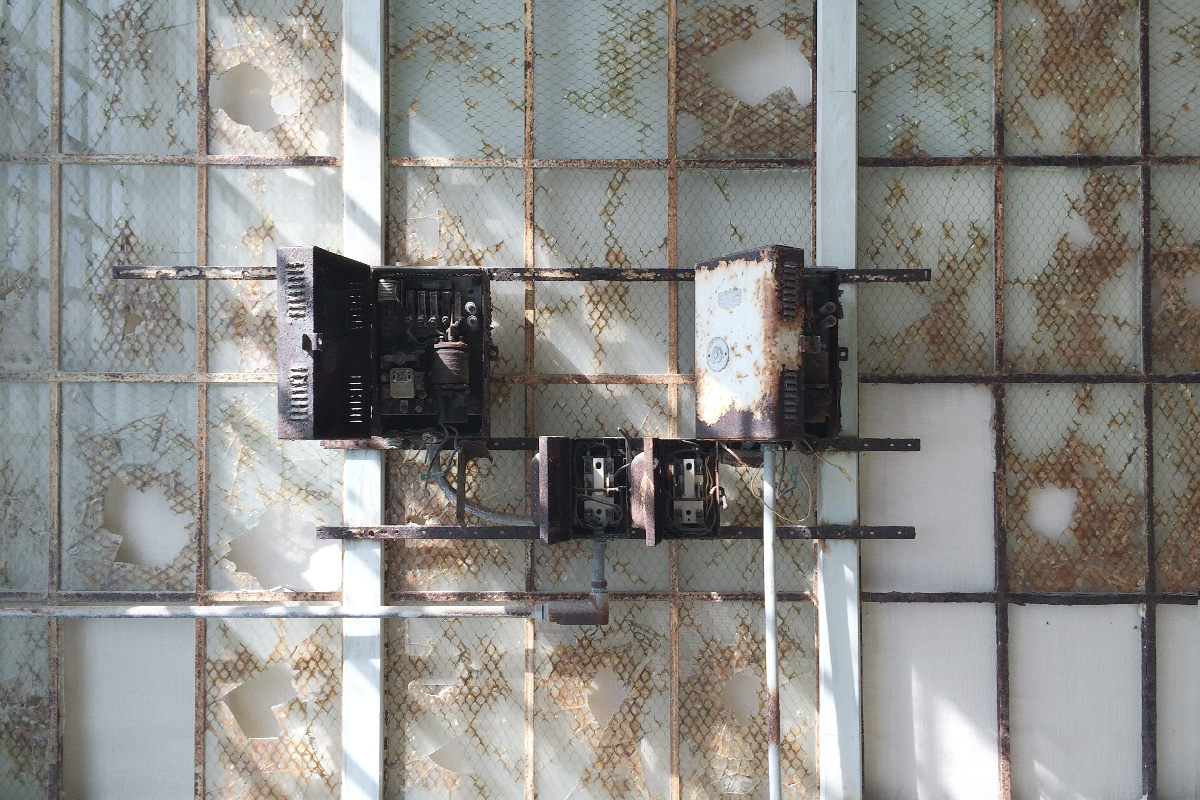 Some electric box I found.
Aside from the fantastic immersive audio tour, I was struck by how beautiful the light was inside the buildings at Alcatraz. Maybe I went at the perfect time on the perfect day, but the light that was coming in through the latticed windows was just awesome.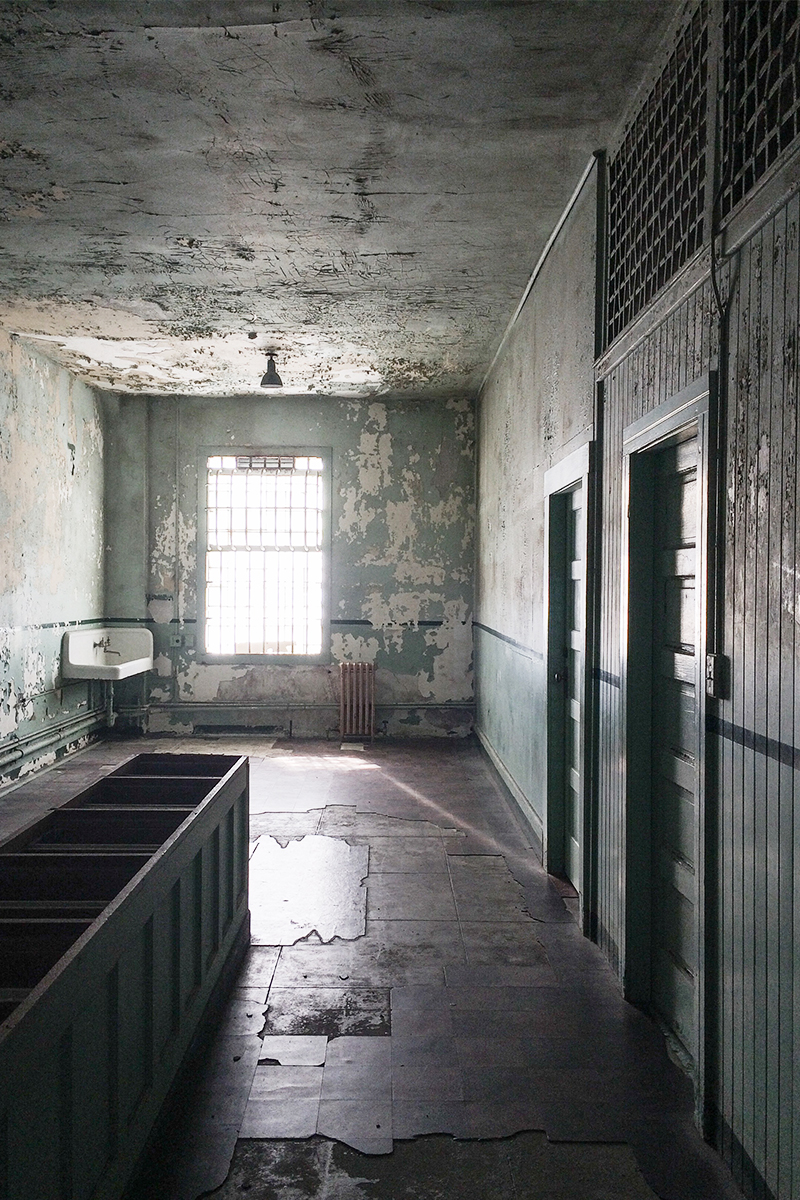 Hospital ward. Just crazy.
A sink in the mess hall.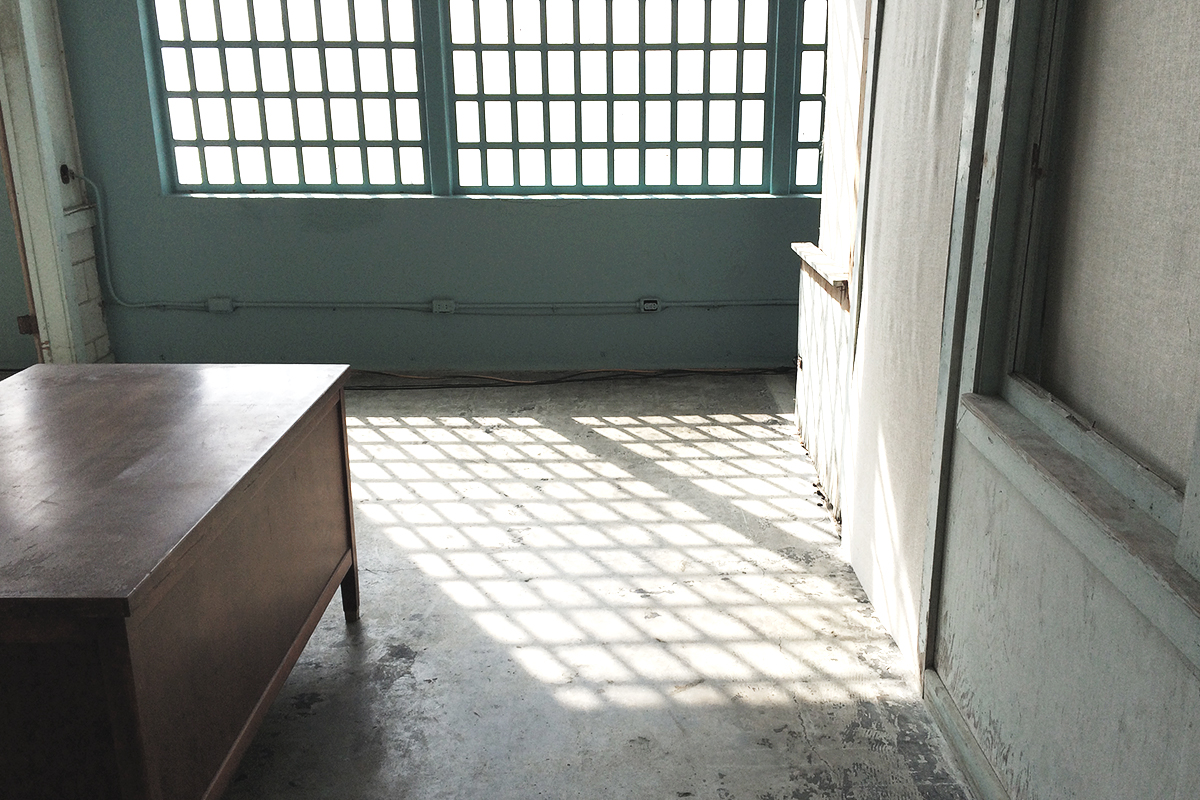 Random room.
I would even venture to say that I was most impressed by the lighting of the place rather than any of the Ai Weiwei installations themselves.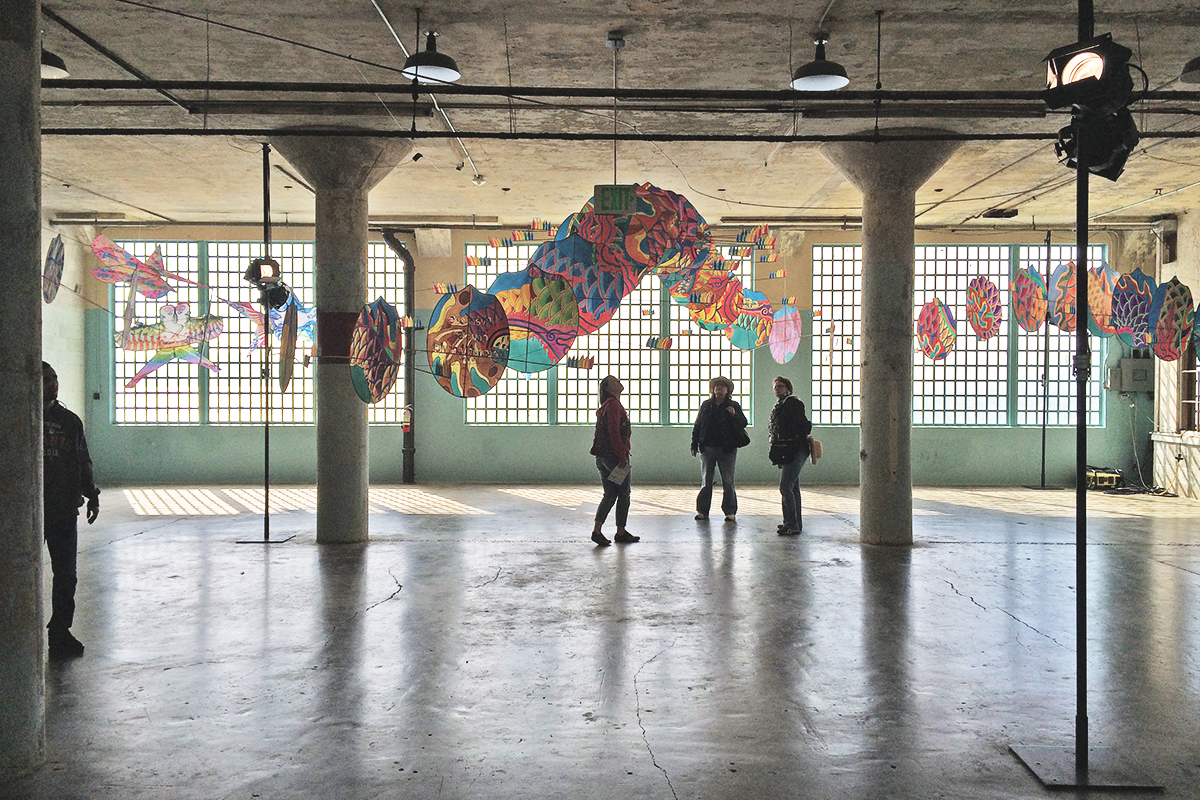 With Wind by Ai Weiwei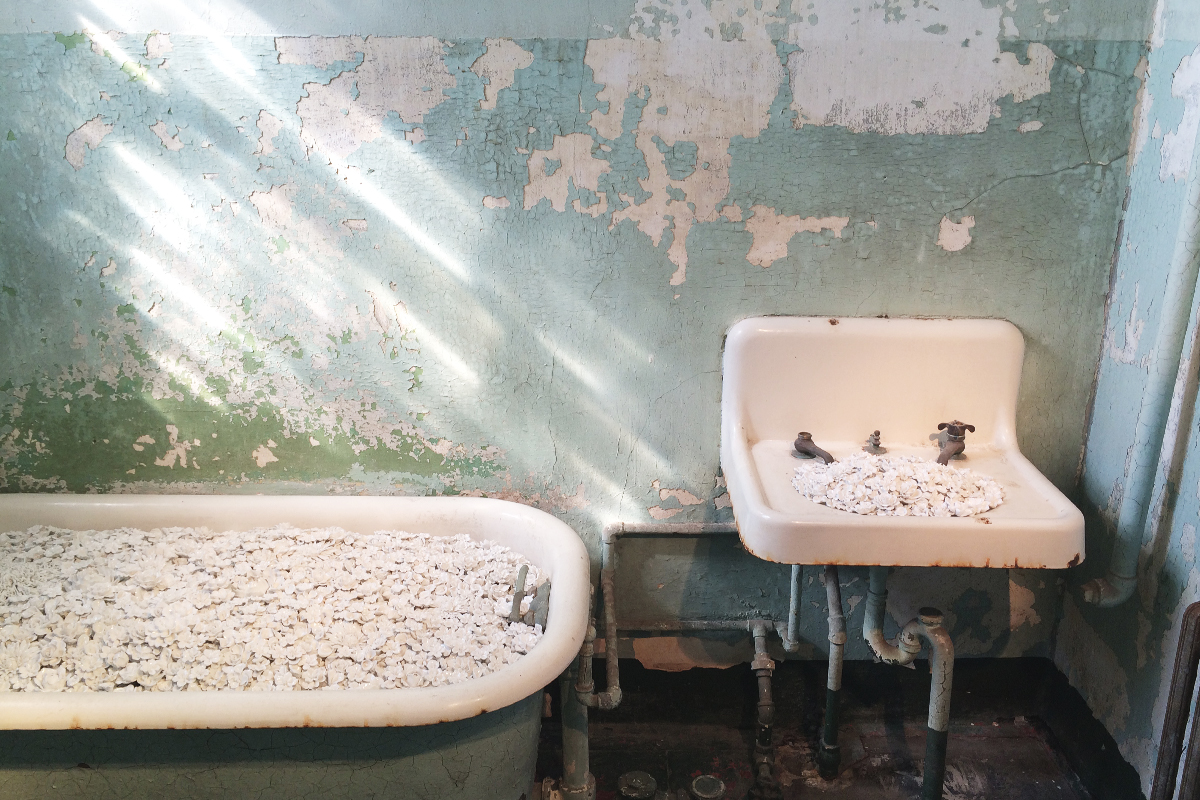 Blossom by Ai Weiwei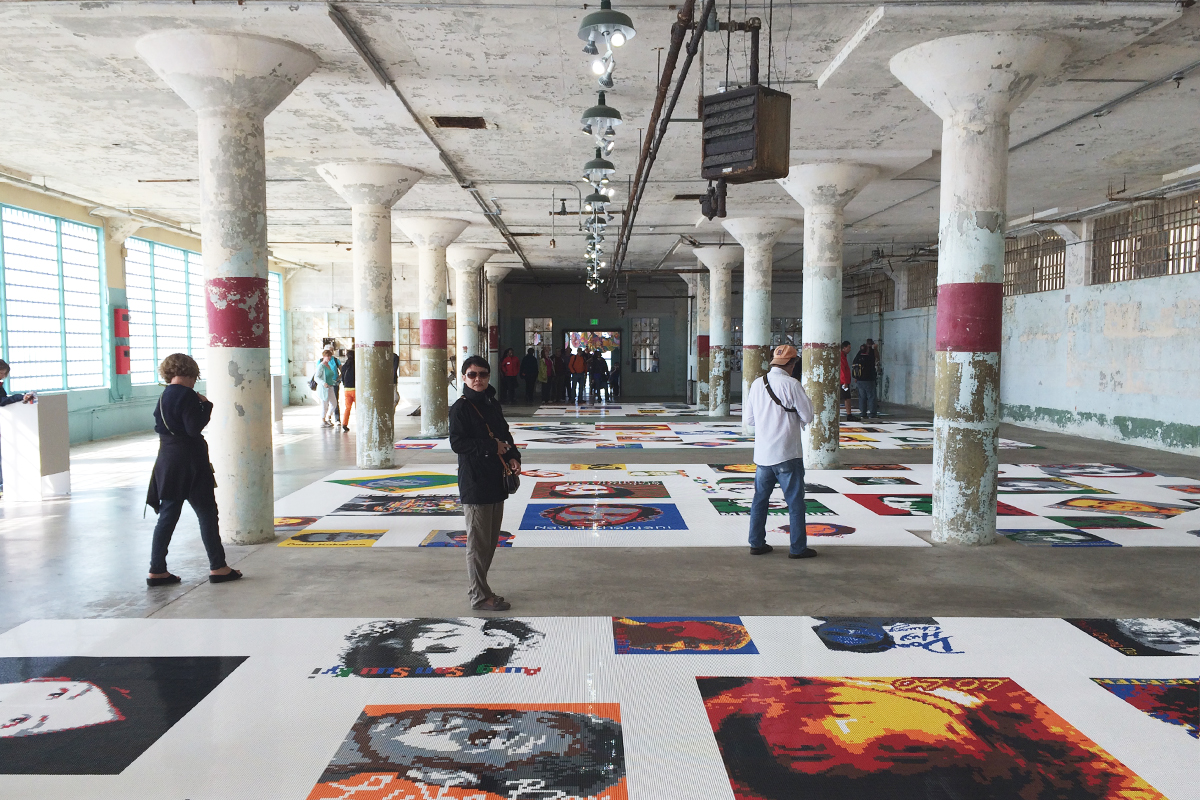 Trace by Ai Weiwei
More on @Large, the Ai Weiwei on-site exhibition on Alcatraz.
If you're thinking of going to the Bay anytime soon, here's a comprehensive map of every place I went to, plus some walking routes (that I don't necessarily recommend):